We are very excited to announce that we have been nominated for a prestigious Master Builder Award for works carried out at the beautiful Grade 2 listed building 'Deansgate'. Below is our nomination from the owner of the building, Mr Surj Dhami.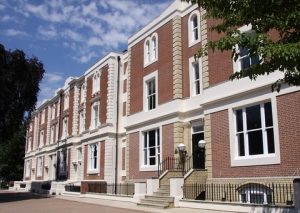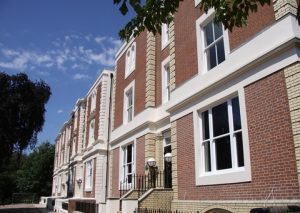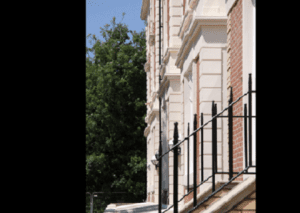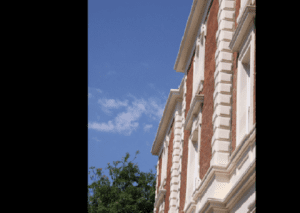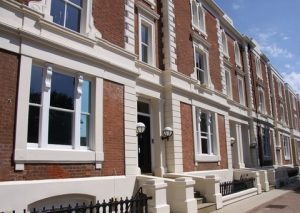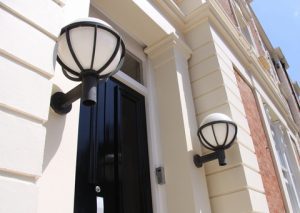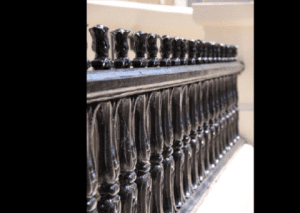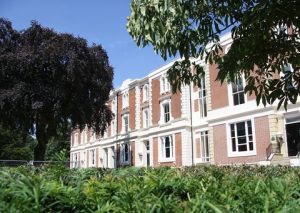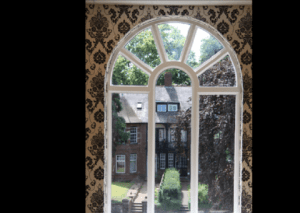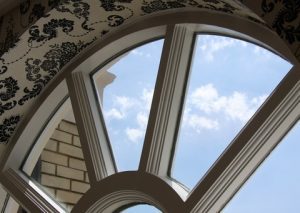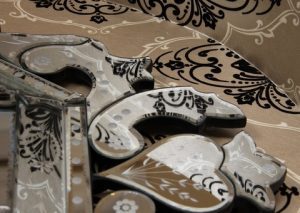 Why should your builder be a recognised as the Master Builder Awards winner 2017?
In January 2016 after purchasing a Graded 2 Listed building namely ' Deansgate ' formerly the HMRC Vat office in Wolverhampton which dates back over 200 years and iis spread over 4 floors
just under 30,000 sqft, we tendered the contract out to key local contractors as it was critical for us to work and invest with a local contractor.
After several site meetings with S Clift Builders and our Architects, Surveyors , Planning Dept, and Listed Buildings we awarded the contract to S Clifts,
we had carried out our due diligence on S Clifts and references from them were put forward.
At the meetings we spoke about the integrity of this landmark building and how we wanted to do this beautiful building justice in terms of renovation, and adding all the key
modern elements serviced offices now command.
Work started in earnest in March 2016, our program of works was tight, and a 26 weeks schedule was put in place.
Throughout the renovation we managed the renovation closely with S Clifts, several obstacles had to be overcome, when you are renovating an old listed building the unexpected
and unforeseen issues are always going to crop up.
S Clift dealt with issues with the utmost professionalism and in most instances where extra costs had to be added they were absorbed by S Clifts without contacting us, this quality is very rare
in the building trade having had first hand experience in renovating a similar but smaller listed building also in Wolverhampton.
The 26 week schedule was comfortably met by S Clifts, if any delays occurred it was due to ourselves and the finishes we wanted took slightly longer.
The building was officially opened in late October 2016 by the Lord Mayor and Mayoress of Wolverhampton, Head of Wolverhampton Planning and the Listed Buildings Team together with several
business's both nationally and locally.
We have absolutely no reservation in recommening S Clifts as a contractor, without doubt the best we have worked with, without them we would not have such a superb building and product
for our customers, and have subsequently recommended to other colleagues and business's locally.
Is your Master Builder a Heavenly Builder?

As mentioned on the above section S Clift builders went beyond their remit and contractual instructions and schedule, we could name a whole list, but please see below a few examples:-
Over and above the contractual costings, extra Electrical work, Plumbing, Decorating, Ground Works and Surveys were carried out without coming to us for any extra payments
A contract Manager was onsite and available throughout the process, again something that had not been allowed for in the schedule and scoping.
On such a large project its the 'after sales' service that seperates the good from the normal for us, and we have had exceptional service throughout and continue to do so.
Most importantly for us was that S Clift wanted our building to be the number 1 Luxury Serviced offices in Wolverhampton, and our building was treated as if it waqs their flagship
project, however speaking to several other people who have utilised their services say that they felt the same.
Finally if i may add, their can be only one winner for this award and that has to be S Clift Builders, this sentiment is echoed by English Heritage, Listed Buildings and Wolverhampton Planning
they are absolutely delighted that we have all collectively breathed life into the landmark historic building.
Regards
Surj Dhami
Deansgate